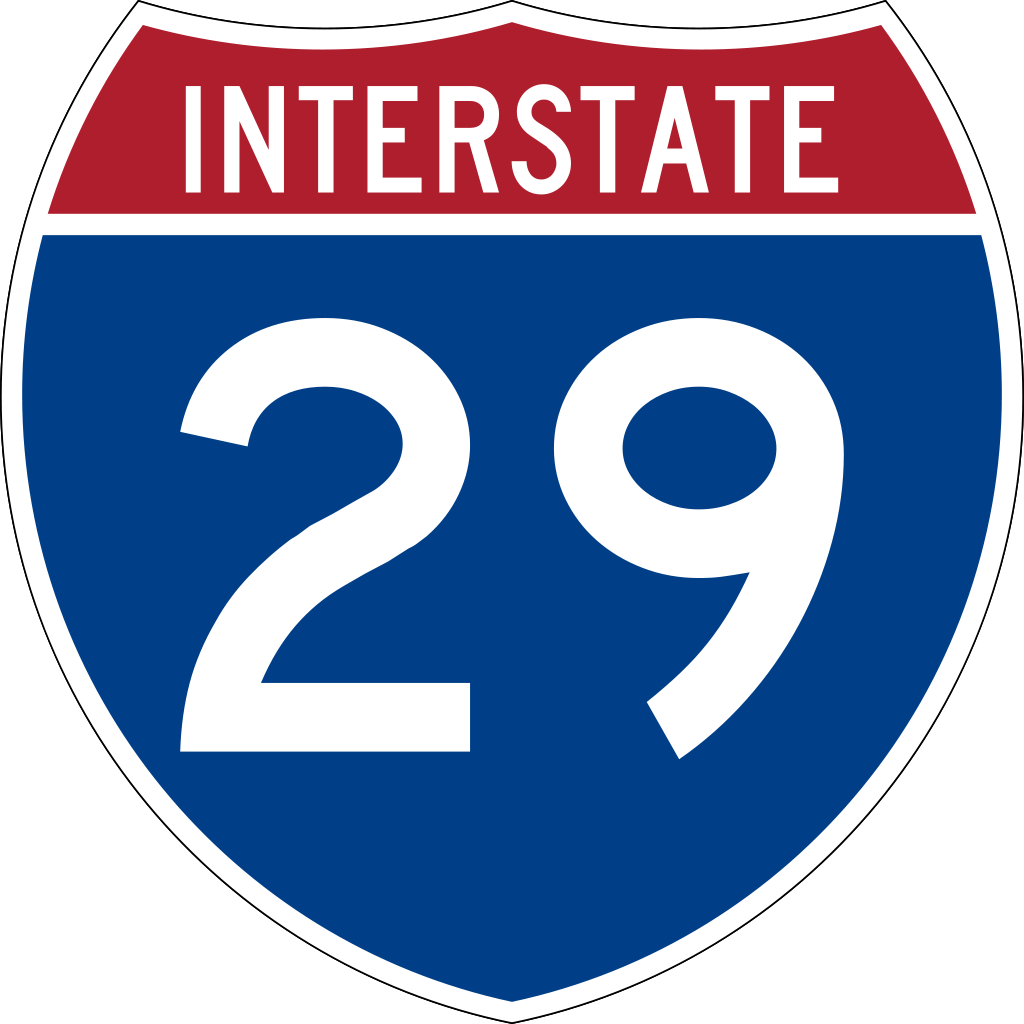 I-29 Exit 133 Interchange
Interchange Modification Study
The Feb. 15, 2023 meeting has been rescheduled for Thursday, March 30, 2023 due to weather.
The South Dakota Department of Transportation (SDDOT), in conjunction with the City of Brookings, is conducting an Interchange Modification Study of Exit 133 on Interstate 29. This interchange provides access to the U.S. Highway 14 Bypass.
Study Area Map
Click below to enlarge the Study Area Map.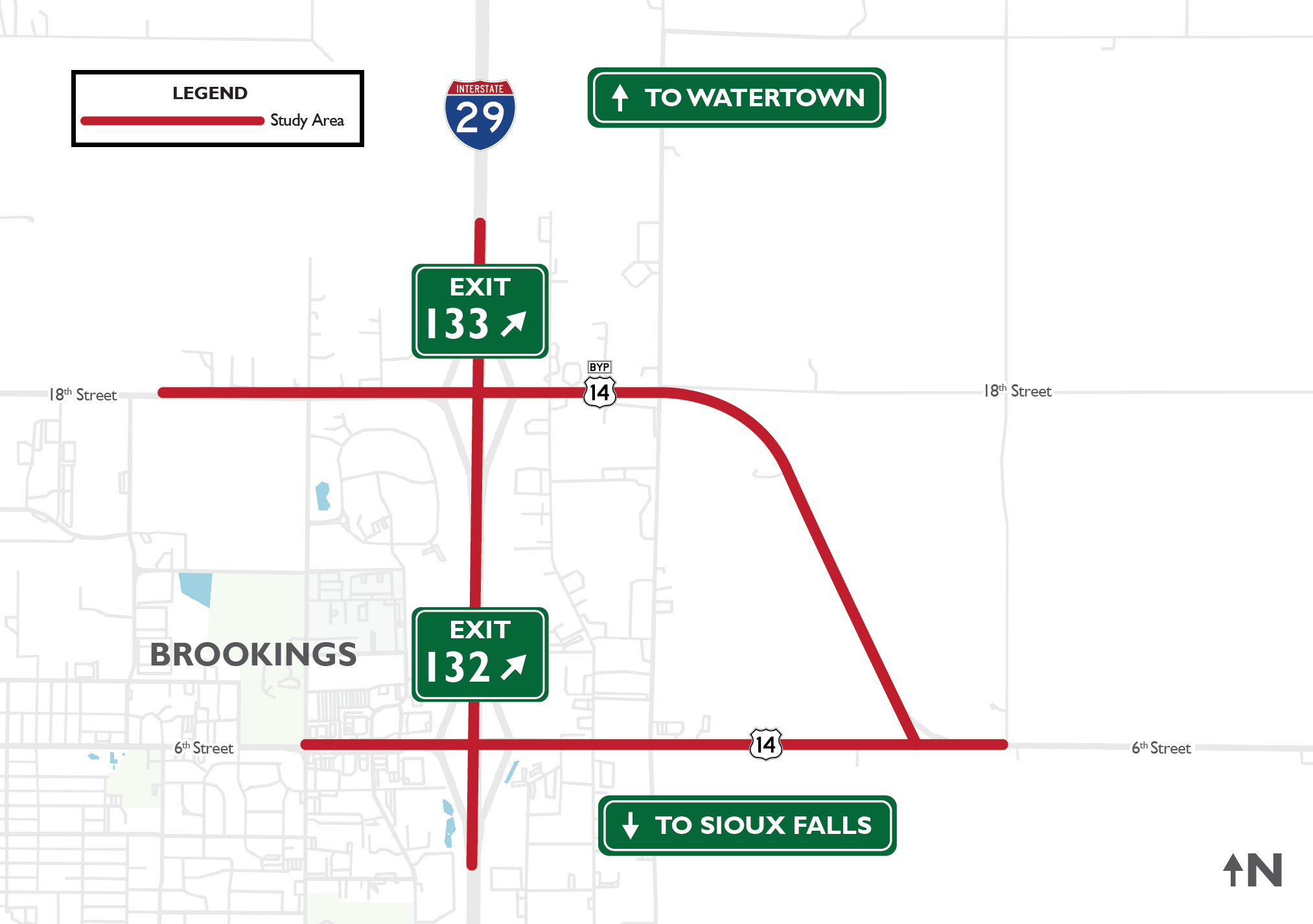 Schedule
Click below to enlarge the Schedule.

Public Involvement
Public Meeting Open House
Thursday, March 30, 2023
5:30-7 p.m.
(This meeting was originally scheduled for Feb. 15, but was rescheduled due to weather)
Brookings City-County Government Center
520 3rd Street, Brookings, SD 57006
Council Chambers Room 310
The purpose of this first meeting is to provide an early opportunity to assess project components, gather input on the project's purpose and need, and assist with defining the preliminary range of alternatives in a way that is accountable and responsive to the community.
Resources
Previous Studies
Past Meetings
Get In Touch
Submit comments and questions to the project team using this form: